On Saturday, November 17 at 2:30pm at Croton-Harmon High School in Croton-on-Hudson (Westchester), Queer Urban Orchestra (QUO) is giving a family concert to benefit Croton's Bennett Conservatory of Music.
This is the ultimate kid-friendly concert, featuring a double-bill of 'Introduction to the Orchestra' pieces. Peter and the Wolf, by Sergei Prokofiev, and Zin Zin Zin a Violin, by Lloyd Moss / music by Marvin Hamlisch. Both pieces have explanatory narration, being performed by Croton native Alex Dyer. The program will be rounded out by the New World Symphony, composed by Antonín Dvořák, this is his homage to Native American music and the African-American spirituals he heard in America.
Tickets are only $10! To find out more and to buy tickets, click here!
Where: Croton-Harmon High School, 36 Old Post Road South, Croton-on-Hudson, NY 10520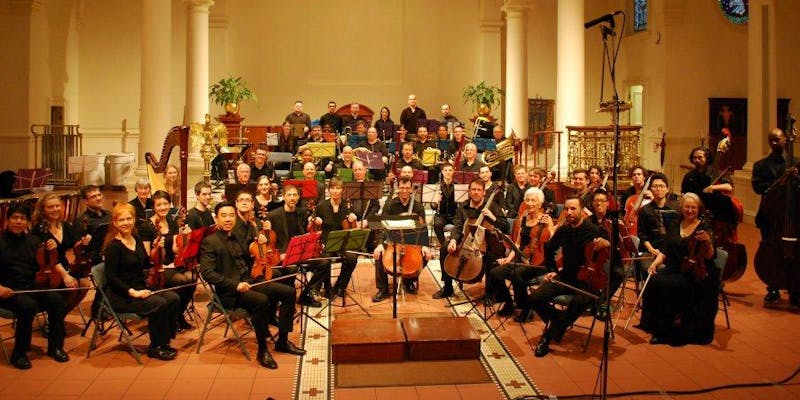 WHEN
November 17, 2018 at 2:30pm - 4pm