---
Become a 2019 New York State WorldPride Ambassador, Win A Trip To NYC!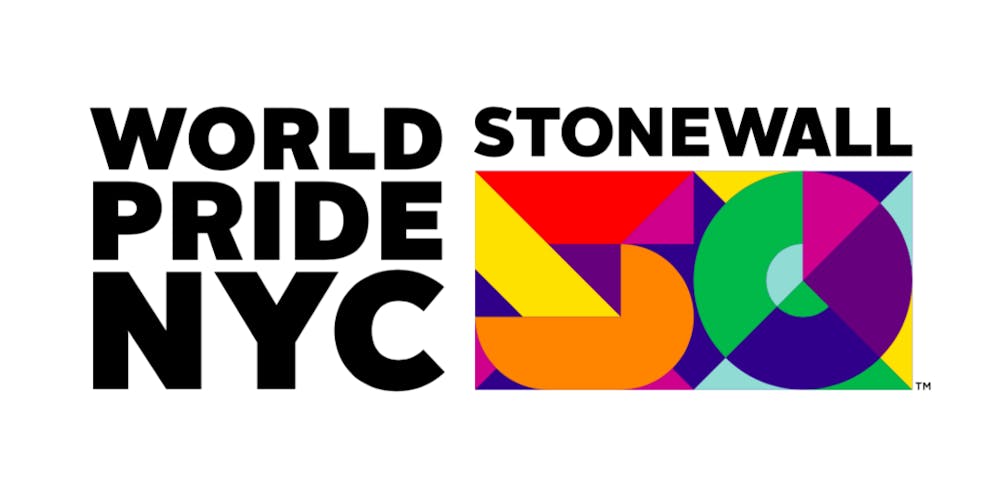 New York Governor Andrew M. Cuomo has launched the WorldPride2019 Ambassadors competition, ahead of the WorldPride and Stonewall 50 commemorations planned for June. WorldPride, the largest international LGBTQ Pride celebration, is coming to New York City in 2019, marking the first time it has been held in the United States. The commemoration includes marches, performances and festivals that promote the LGBTQ rights movement, and the WorldPride Ambassadors selected to highlight the diversity of New York's LGBTQ community will be invited to join I LOVE NY in New York City to be part of the celebration, including participating in the Pride March.
LGBTQ New Yorkers from across the state are encouraged to submit a video of no more than three minutes in length describing why they are proud of their municipality and state, and what in their town and region they would want to show off to LGBTQ visitors. Those selected as WorldPride Ambassadors will be featured in select I LOVE NY WorldPridepromotions, as well as in educational anti-discrimination efforts by the New York State Division of Human Rights. For anyone interested in applying, more information is available here. The deadline for video submissions is March 31.
---
Screening of RESILIENCE  "THE CHILD MAY NOT REMEMBER, BUT THE BODY REMEMBERS"
Join us for a screening and discussion of RESILIENCE, a one-hour documentary that delves into the science of Adverse Childhood Experiences (ACEs) and the birth of a new movement to treat and prevent toxic stress. Recognized to be one of the drivers for conditions as diverse as heart disease, cancer, substance abuse and depression - extremely stressful experiences in childhood are understood to alter brain development and have lifelong effects on health and behavior.
Thursday, April 11 – 7:00pm
Memorial United Methodist Church
250 Bryant Ave.
White Plains, NY 10605 (914) 949-2146 - memorial4all.org
---
An Evening With David Sedaris
The Best-Selling Author, Humorist and Contributor to This American Life
Live at The Palace Theatre on April 11, 2019
David Sedaris, author of the previous bestsellers Naked, Me Talk Pretty One Day, Dress Your Family in Corduroy and Denim, and regular National Public Radio contributor will be appearing for one night only at the Palace Theatre on Thursday, April 11 at 7:30pm, following the release of his newest book & New York Times #1 Best Seller, Calypso.
This is a unique opportunity to see the best-selling humorist in an intimate setting. As always, Sedaris will be offering a selection of all-new readings and recollections, as well as a Q&A session and book signing.
All seats at the Palace Theatre are reserved, and range in price from $47-$57 and are subject to additional taxes and fees. Tickets are on sale to the general public on at www.DavidSedarisOnTour.com.
---
GLSEN Hudson Valley invites you to nominate an outstanding GSA/SAGA club member and/ or adult advisor in your school who has gone above and beyond in supporting LGBTQ+ youth. We're excited to announce that this will be the first year we will honor up to four nominees, each with a $500 education grant! Those nominated should be working to provide safe and affirming spaces for LGBTQ+ youth in their schools and/or community.  
For more information on how to nominate a student or an adult for a leadership award, please click on the link below for further information:
https://www.glsen.org/hudson-valley-chapter/article/2019-leadership-awards
---